Bharata Natyam Contemporary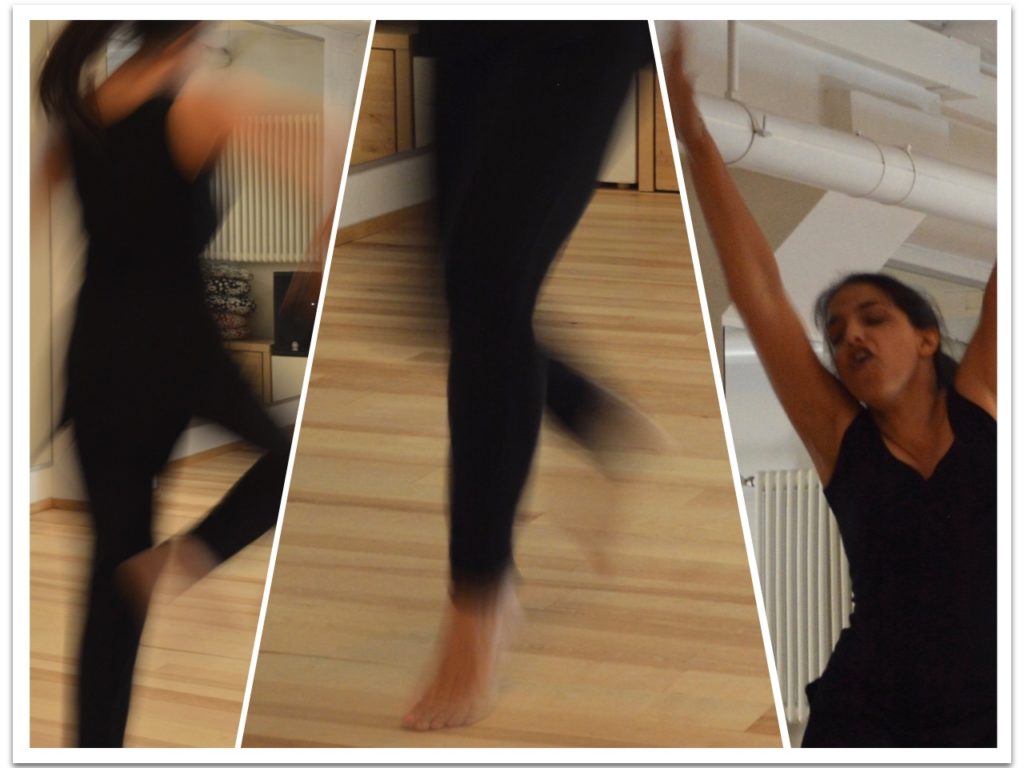 Contemporary interpretation of Indian classical dance Bharata Natyam. Knowledge in Bharata Natyam basics are required.
---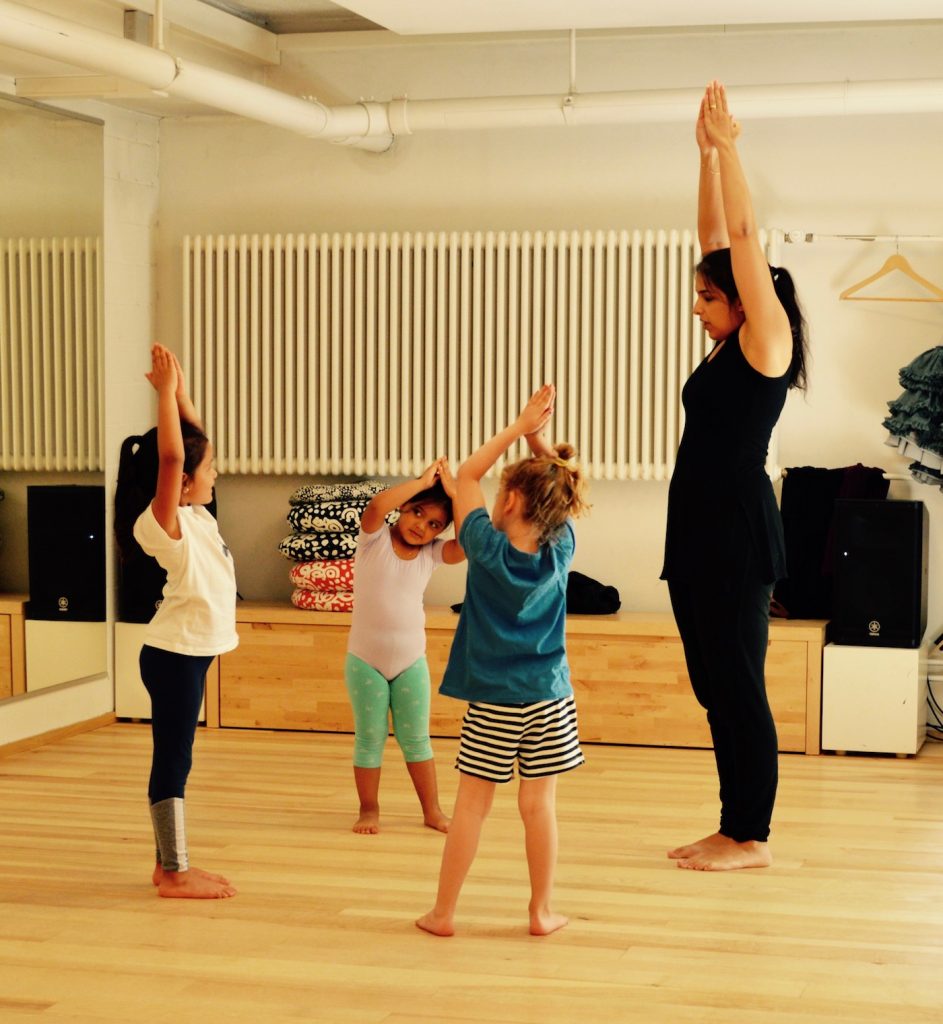 Indian dance for children
All age groups starting at 3 years
Zurich (districts 3 and 4) and Unterengstringen
---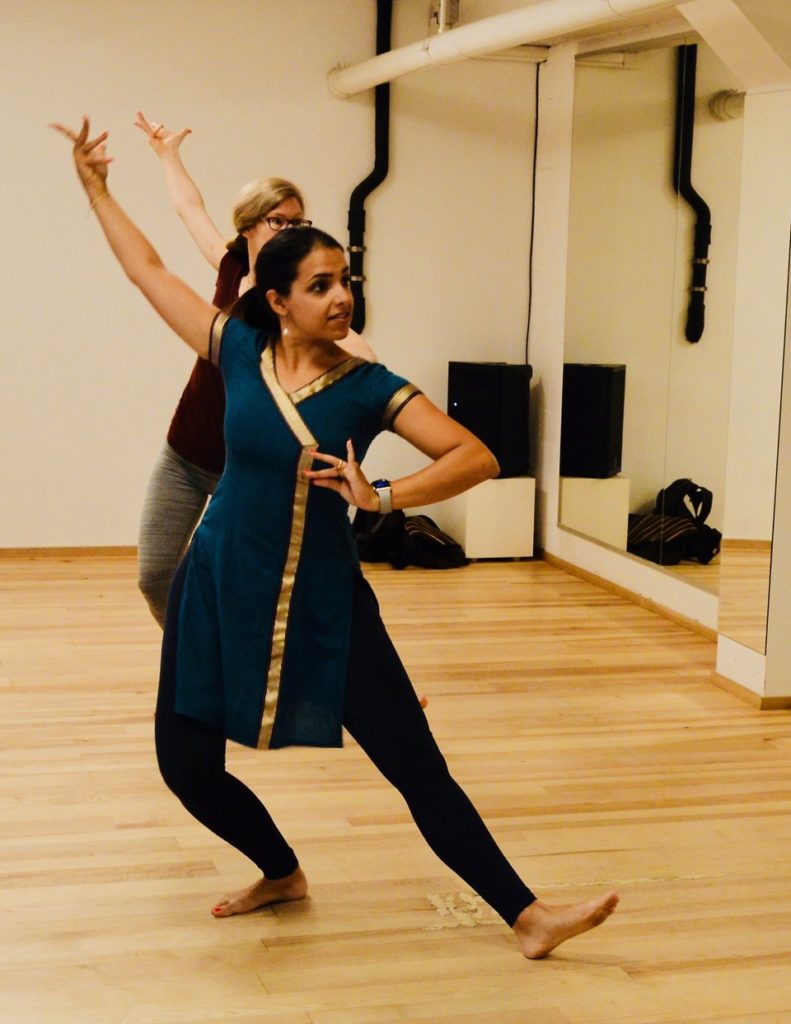 Bharata Natyam-classes for beginners and advanced
Private lessons or group class
Zurich (districts 3 and 4)
---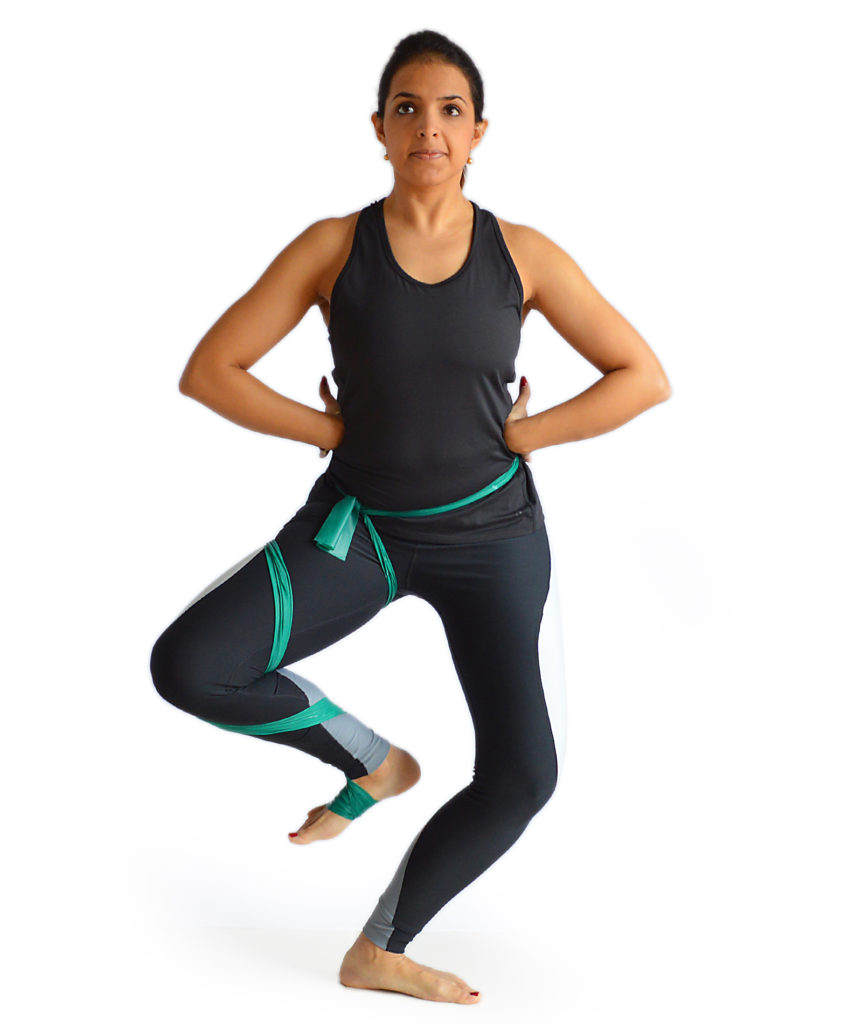 Unique training with dance exercises to strengthen the body
On demand
---
Spring holiday dance workshop for kids (4+ years)
Wed. 24th April 2019
8102 Oberengstringen
---
A dance-workshop as entertainment event
Who doesn't know them: the exotic world of Indian dances with all their colors and sounds? Who has not always wanted to try on a sari, dance with ringing bracelets or learn a few steps to dance to Indian music?
---