Leela – A living dream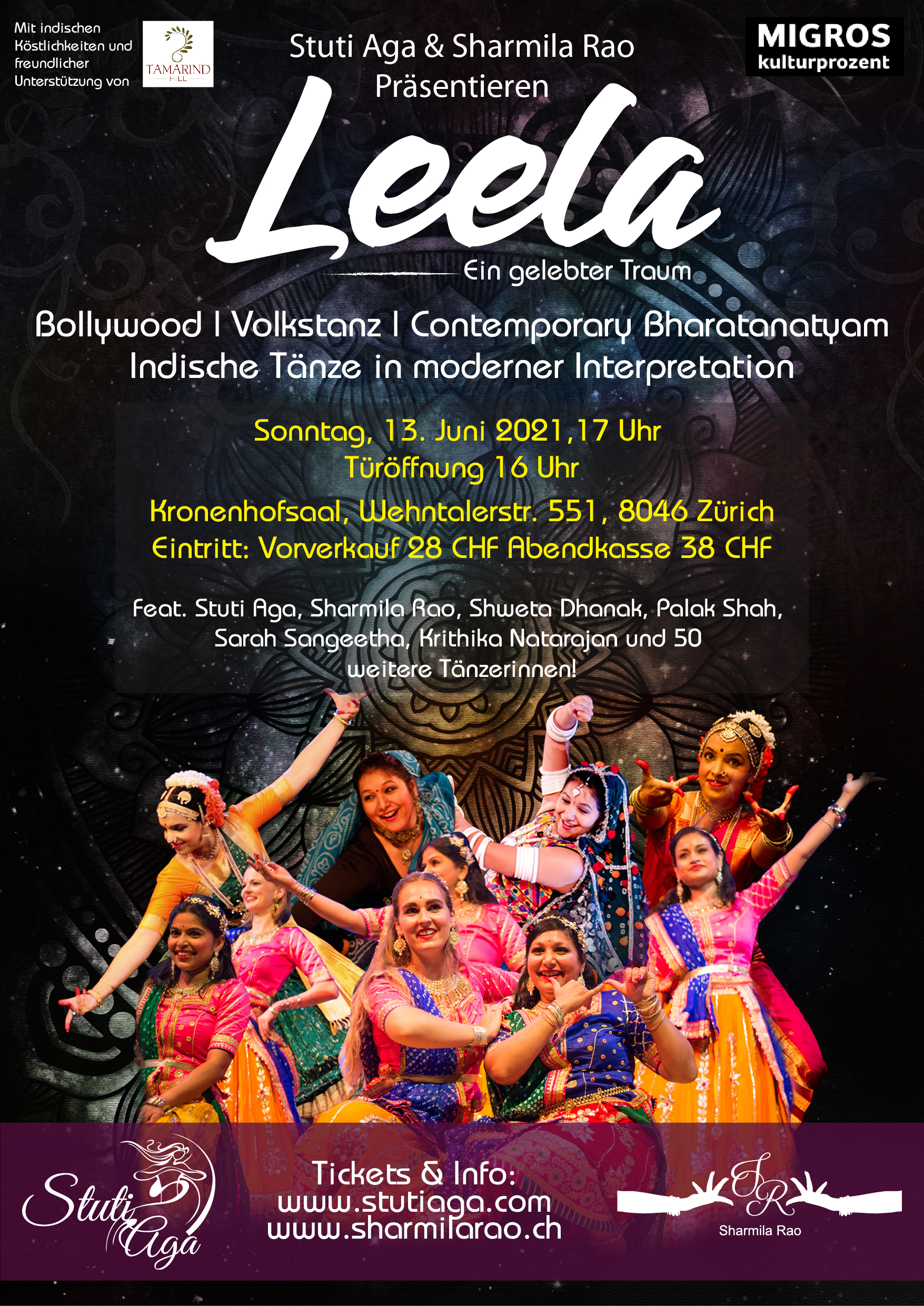 "Leela" is an exceptional dance show that presents the whole magical world of Indian dance. Breathtaking performances with beautiful costumes that convey pure joie de vivre entertain the audience in a sensual 2-hour dance production.
I am very happy to stage this cooperation with the talented Bollywood dancer Stuti Aga in Zurich-Affoltern in June 2021! Numerous talented dancers will take part in this unique project. Visitors can expect a great and varied mix of modern music and contemporary choreography.
Tickets are available from September 2020 at www.eventfrog.ch.
---
DYS – Dance Your Science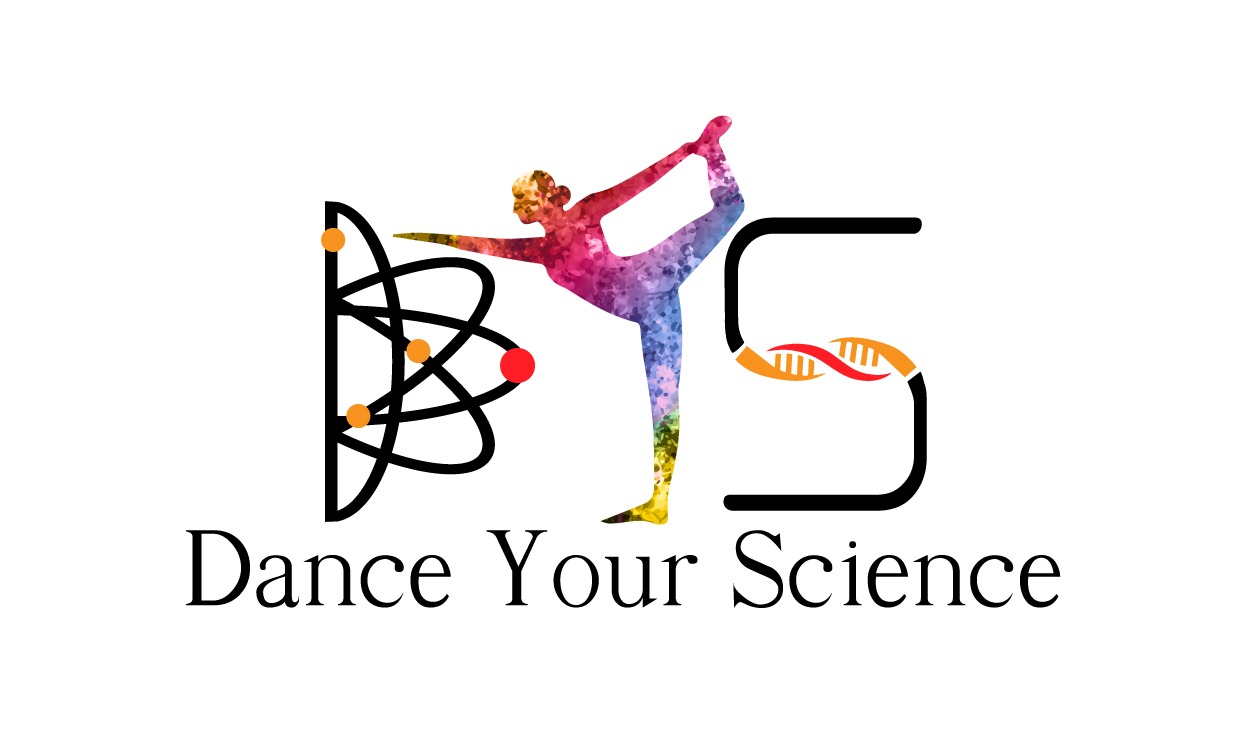 Dance Your Science is an exciting collaboration that brought me together with two talented partners. Dr. Pranitha Kamat and Dr. Gayatri Muthukrishnan are scientists and work in the research of vascular and molecular biology. They are also both experienced Bharata Natyam dancers. Together we pursue the goal of expressing processes and procedures in sciences such as physics or biology through dance. Our projects are challenging and give Bharata Natyam a completely new direction.
Read more about our projects and goals at www.danceyourscience.com.